CEIAG
Careers education and guidance programmes make a major contribution to preparing young people for the opportunities, responsibilities and experiences of life. They enable students to increase their knowledge, develop understanding and skills relevant to life in a rapidly changing world.
A planned, progressive programme of support and guidance will enable them to choose a 14 – 19 pathway that will suit their interests and abilities, help them to select a career path and sustain employability throughout their working lives.
Blythe Bridge High School & Sixth Form is committed to providing a programme of careers education, information, advice and guidance (CEIAG) to all students in Years 7 – 13. The school aims to fulfil all guidelines provided such as the careers guidance and inspiration in schools (DfE, 2018) and to ensure that the Gatsby benchmarks are achieved in all areas.
Since September 2015, the school has held the Future Focus quality award for careers education information, and guidance for work related learning and enterprise. We are committed to maintaining this quality mark.
Key members of staff:
Link Governor for CEIAG: Mrs A Povey
Careers Leader: Mr M Goodwin, Assistant Headteacher
Teacher in charge of work related learning: Miss E Housley
Curriculum Leader for Business and Enterprise: Mrs L Pollitt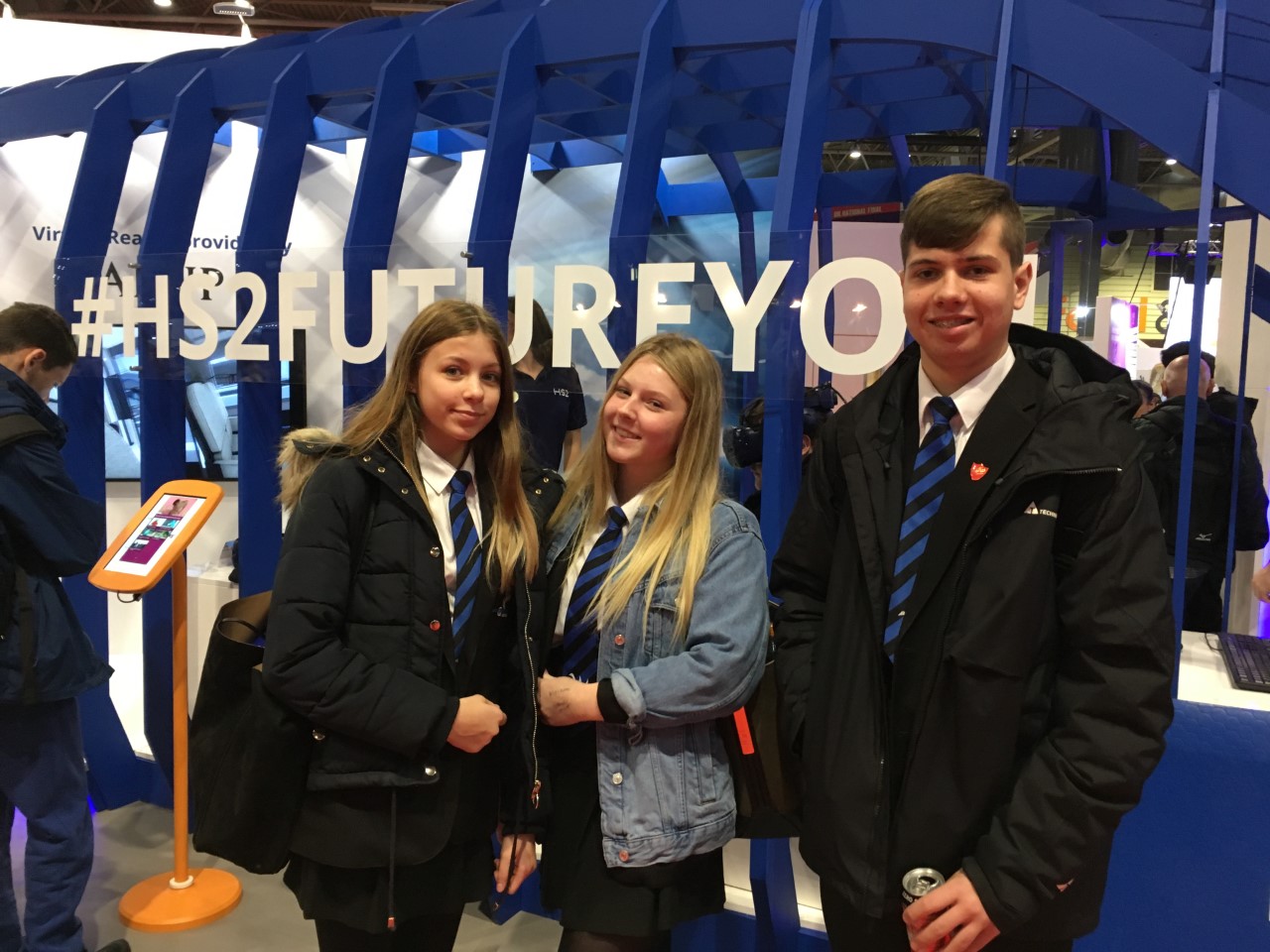 Careers provision for year groups:
It is our aim to provide each year group in school with a tailored programme to meet their needs. Programme themes are reviewed annually in the summer term. The themes for 2020/21 are:
Year 7 Enterprise skills
Year 8 Skills for the future
Year 9 Careers for life (to support options)
Year 10 Mock interviews
Year 11 Future pathway and careers appointments(alongside BEST day)
Year 12 Intended sector for future employment
Year 13 UCAS and how to ensure they achieve life goals
These themes will be delivered through a variety of methods including:
Educational visits
Off curriculum days
Independent careers advice
BEST Day (virtual)
Tutorial time (through structured tutorial packages focussed for each year group)
Webinars
Citizenship lessons
Subject specific video links for KS5
Aspirational future passports KS4 and KS5
Subject focus on future careers at the end of each topic covered
Independent Careers Advice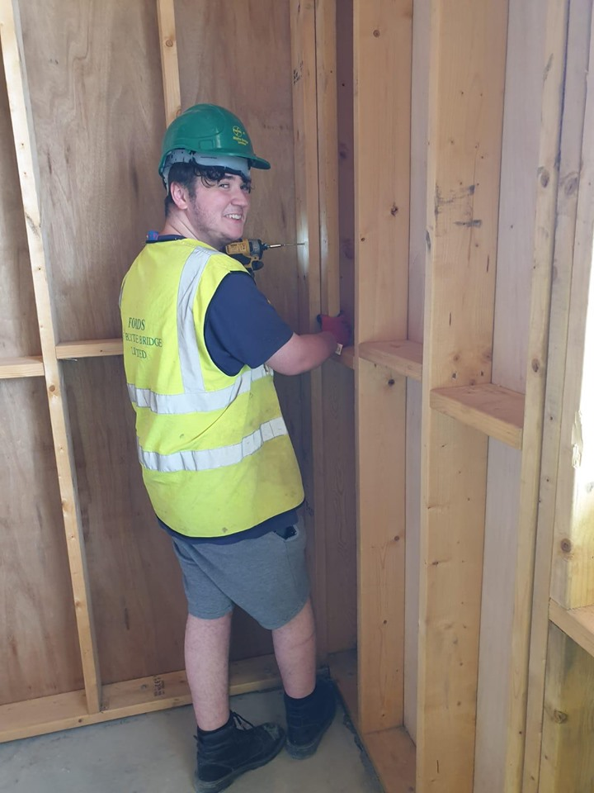 All students in Year 11 have the opportunity to participate in a 30-minute careers guidance interview with our external provider, Changing Education.
At the end of the meeting, students are given an action plan, which can be shared with parents/carers.
Careers advice appointments are made through Miss E Housley. (e.housley@bb-hs.co.uk)
If you would like further infomation about our careers programme please contact Mr M Goodwin. (m.goodwin@bb-hs.co.uk)

Trust the UK's Leading Careers Specialists to help you pass your career selection process the easy way.